France : Noir et Blanc No 1213, 27 June 1968

One black & white photo. What do the singers think of the student "revolution" of May 1968.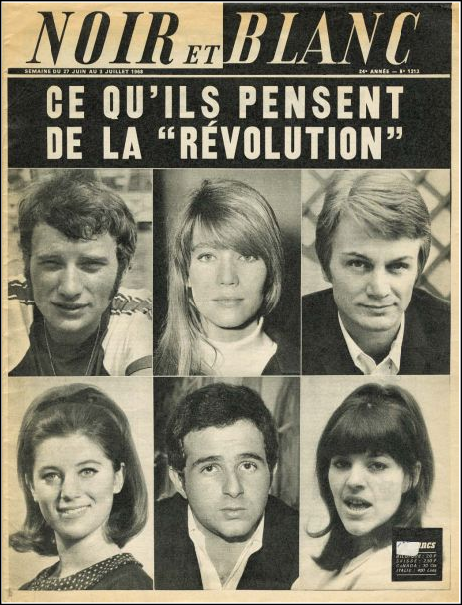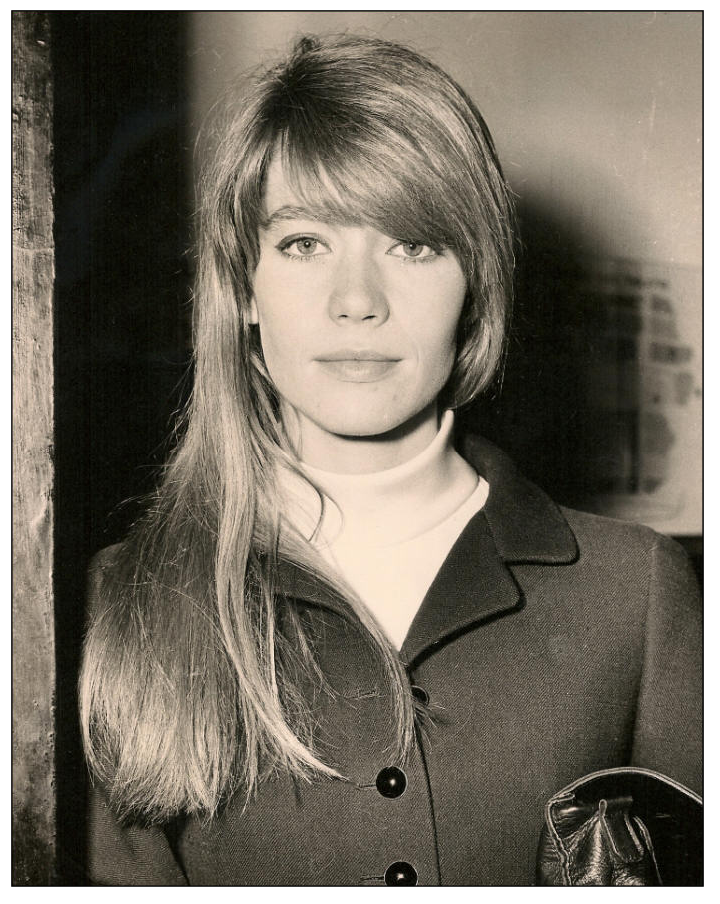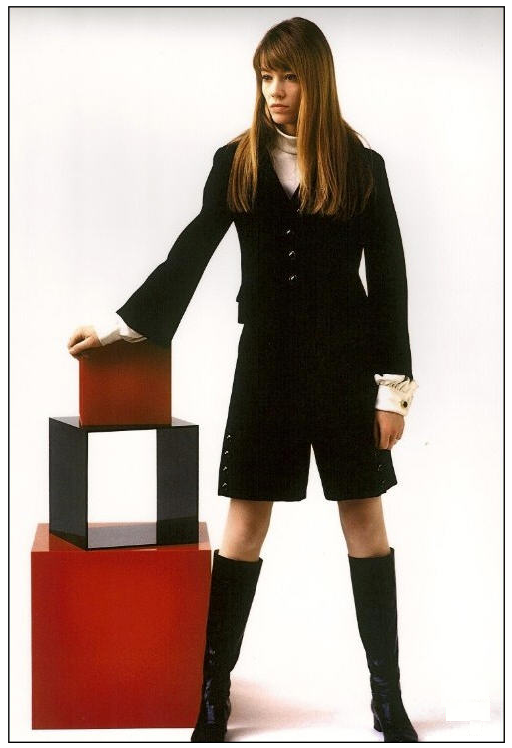 Grand Prix Premiere 10.3.67 . French singer/actress Françoise Hardy arriving at London's
Casino Cinerama Theatre for the gala premiere of MGM's epic cinerama film Grand Prix
in which she stars.

Françoise wears a Nina Ricci creation " une tailleur-culotte bleu marine ".